INGCO is one of the most popular brands of the world having a wide range of 2500+ items in the product portfolio as per now. The R&D Department of INGCO is strong enough to design and launch new products every single month. The variety of tools ranges from a small cable tie to industrial generators & construction machineries.
Broadly speaking, currently INGCO deals in 11 categories
Hand Tools, Building Tools, Air Tools, Measuring Tools, Power Tools, Bench Tools, Garden Tools, Welding Machines, Water Pumps, Safety Products & Generators. Each of these categories has items that fulfill customer's requirement to the full potential. Hence, INGCO has almost everything under one umbrella of Tools & Equipment. In the upcoming year INGCO plans to introduce at least 200 more items that will be innovative & durable both, hence making the product portfolio wider than ever before. Therefore, when it comes to variety, none of the brands in the world can beat INGCO
Visual Representation Of 11 Main Categories of INGCO Tools & Equipment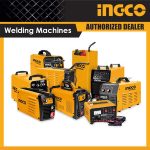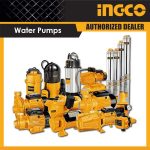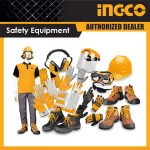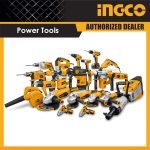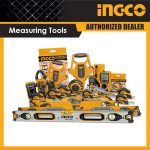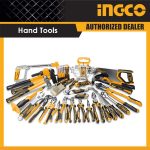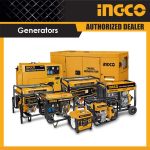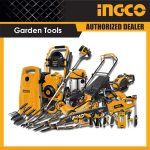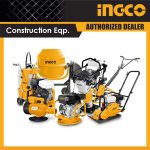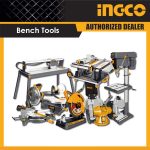 The Scope Of Variety
The variety of INGCO products is one big reason of success for the company not only in Pakistan but in all the countries that are lucky enough to sell INGCO. The customers are more confident buying this brand because they get almost everything from one shop and this is the reason of customers being Loyal & always satisfied with the consistency and addition of new products of INGCO.
Strategic Excellence
The strategy of variety is planned in such a way that it caters to the world's biggest markets i.e Household/Domestic & Industrial both. Hence, the target audience is so huge that INGCO would soon be the brand that every person in this world would be aware of no matter what age bracket he/she belongs to.